POW Studios is a production company based in Wellington, New Zealand. POW specialise in animation projects providing full services from script to screen.
We operate in the global market and are actively seeking quality projects in which to invest our time, money and skills.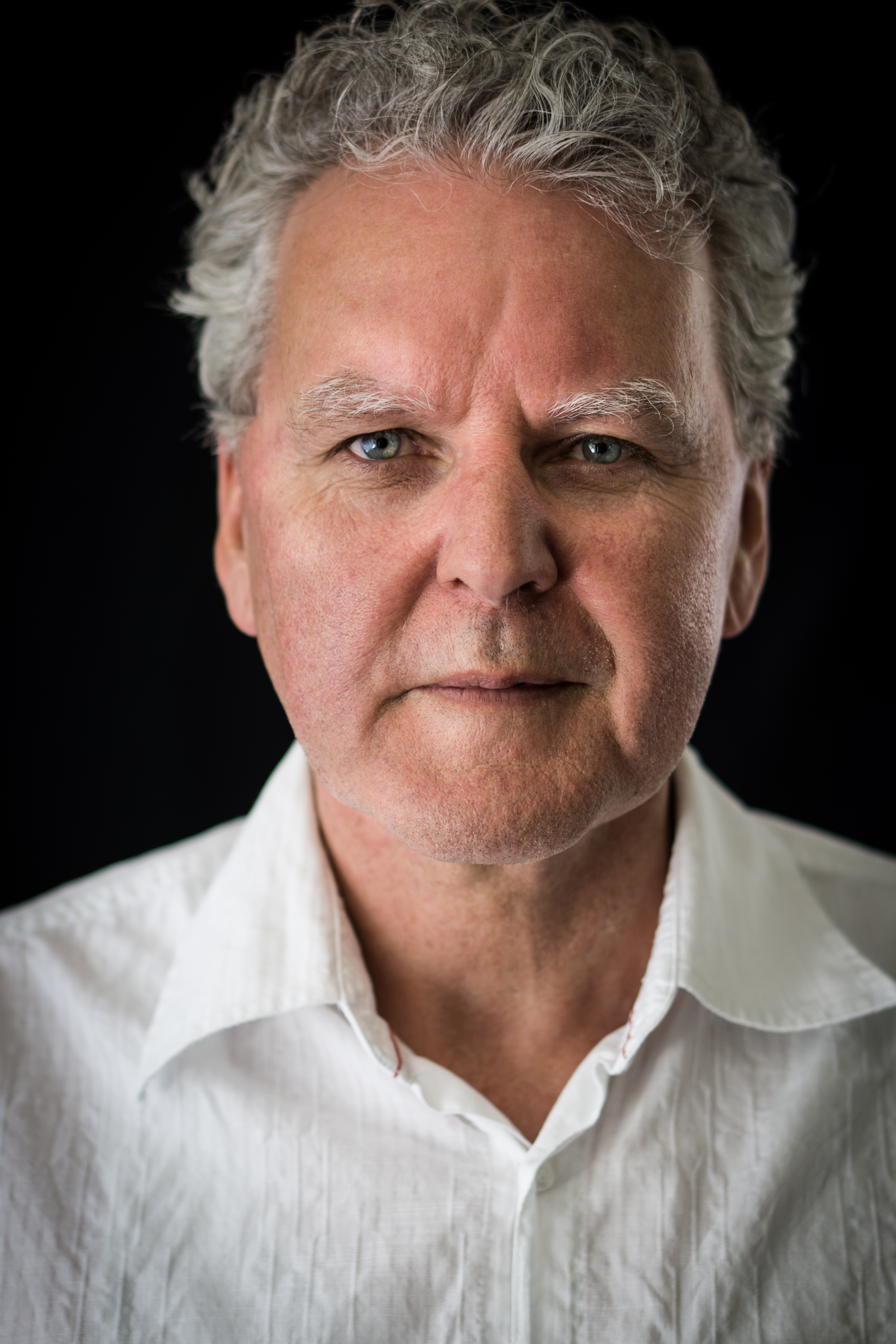 JOHN MCKAY
Chief Executive Officer
John brings knowledge and leadership to the team with extensive experience in film and television spanning 40 years. As a sound editor he has supervised over 50 major film and television projects. His most notable works include sound design and editing on The Lord of the Rings Trilogy, The Hobbit, Quiet Earth, Shopping, Footrot Flats and 10, 000 Years Later. He is the recipient of awards for Footrot Flats, A Soldier's Tale, Jubilee and Lord of the Rings.
John was part of the team nominated for Best Sound Editing awards by the Motion Picture Sound Editors (MPSE, USA) for his work on The Lord of The Rings: The Fellowship of the Ring and The Lord of The Rings: The Two Towers.  In 2013 he was nominated for NZ Film Award for Shopping and Fresh Meat.
JASON CANOVAS
Chief Operating Officer
Jason was nominated for an Oscar for Best Sound Editing for his work on The Hobbit: The Battle of the Five Armies and is a member of the Academy of Motion Pictures Arts and Sciences (AMPAS). He is a vastly experienced editor of 25 years standing.
On slated.com, an internet film filmonomics database, Jason received a credit score of 86, placing him in 6th position overall (from 41000 users) in value added to productions. The films he has worked on have made over US$10billion at the box office.
BRIAN STEELE
CHAIRMAN
Brian brings a wealth of financial and business planning experience to POW. He has worked in Europe, Asia and New Zealand with more than 15 years building companies in the digital space. His major focus is where digital innovation meets education, the arts, and finance industries.
Brian works as an active investor, CEO mentor, advisory board, and full board member. Brian's interests in the arts community also involve sponsorship of the arts including Circa Theatre since 2005, involvement with music promotion, along with his governance roles in the literary and film sectors.
Nanjing Phoenix is a leading Chinese animation company, based in Nanjing (the capital city of China's eastern Jiangsu province).
Since 2007, Nanjing Phoenix has worked with producers across China, Europe and now New Zealand to create visually stunning and award-winning animated film and television content.
WU TAO
ANIMATION DIRECTOR
Wu Tao brings almost 30 years of animation experience to the POW Group. Prior to setting up Nanjing Phoenix in 2007, he worked on numerous animation projects for major studios, including two Disney feature films: Gargoyles and the Hunchback of Notre Dame 2.
Wu Tao has won multiple accolades for his work, including a Golden Monkey Award and two CCTV Animation Awards.
Established in 2002, Blueskin Films has produced international award winning feature, short and documentary films which have screened worldwide including the Berlin, Venice, Cannes, Sundance, Toronto Film Festivals and the Academy Awards.
CATHERINE FITZGERALD
PRODUCER & OWNER
Catherine is an Officer of the NZ Order of Merit for services to film, a member of the Asia Pacific Screen Academy and received "South Pacific Pictures Award For Achievement In Film 2014" (Wift NZ Awards) and SPADA NZ Independent Producer Of The Year Award 2011, among other prizes and honours. She also chairs the NZ Film Festival Trust, has consulted for the Berlinale NATIVe, served on the Generation Jury. Her other governance roles have included the NZ Film Commission, SPADA, WIFTNZ, Playmarket.
Catherine has seen her films officially selected for top international festivals, including Cannes, Berlin and Sundance. She also produced the 2005 Academy Award nominated short 'Two Cars, One Night', written and directed by Taika Waititi.